Hi everybody,
We are trying to use Google Chrome Remote, but it's not possible to config (print-screen see) and doesn't work with Zorin Core 64 Bits, we don't understand.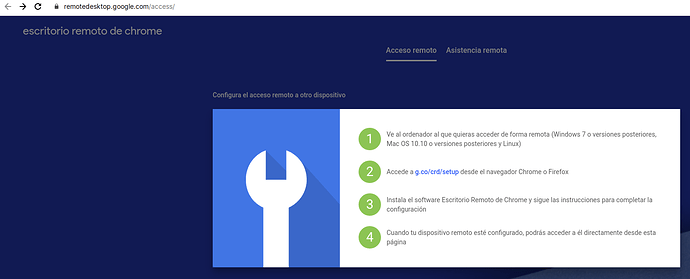 We try the same with Zorin Lite and it works perfectly.
Anybody have any idea to solved.
Thanks for your help.