Hello, first of all i just want to say Zorin OS has been wonderful for my first foray into linux desktop. It's very much customisable. I'm using Zorin 16 Core.
I was changing the appearance from Windows-like (the default) to Touch, which has no Start Menu but All Applications instead. Now, i was just changing it back to Windows-like appearance, but when i press Super key, it shows up BOTH Start Menu and All Applications as shown below: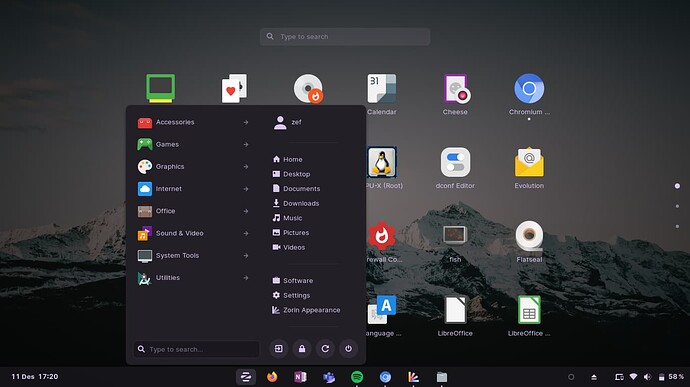 And when i tried to close the Start Menu by pressing the Super key again, i was greeted with the Overlay (?) menu

I don't want the All Applications menu to show up when i press Super key, just the Start Menu. Can someone help me pointing in the right direction? I can give logs or settings if it's needed
Thank you.