See if the command line options work better:
Personally I won't touch snap or flatpak or App Image software on any distro. If GNU/Linux ends support for APT and developers become lazier, I will go back offline to mi good old Amiga 1500!
Gday @Luca_Pavan, I had the same thing happen, but looking at my installed list it seems to have installed, ( i assume the runtimes are not removable?) Maybe try a reboot also.


@swarfendor437, as I read that's for Pop!_OS I'd prefer to not install it. Then, at least for this kind of updates (bare, core, Mesa, Freedesktop Platform and others so technical), I prefer to use Software Center directly rather than external sources (third parties webpages for instance), just to avoid installing a wrong, corrupted or an unsupported version.
Me, too, I prefer Software Center to update or install new stuff, I don't even place my cursor on the 3 you said
.
. I do the same, at least temporarily. If I've had enough of something I tend to switch devices, for example if I'm having too much trouble with my phone I let it gather some dust and play PlayStation for a month or more.
---
Thanks a lot for telling it, in fact for some reason I saw it on Installed section despite yesterday the update was failing.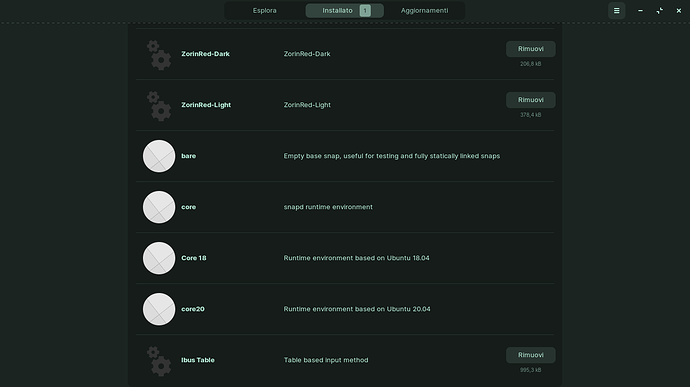 Another weirdness kindly offered by Software Center

.
Could have been a update server suffering from too much Christmas cheer.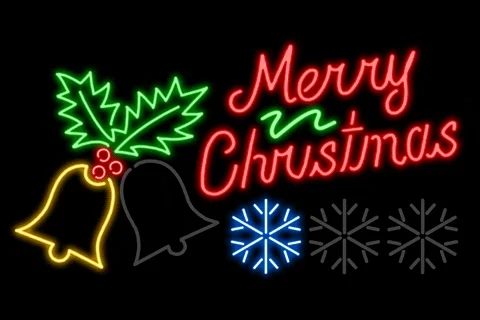 Hi, I was making an assumption that it just needed the Qt file/s! (Based on the article, even though it was looking at PopOS! Qt files are distro agnostic, but not DE agnostic, come to think of it! (Plasma, LxQt).
This topic was automatically closed 90 days after the last reply. New replies are no longer allowed.