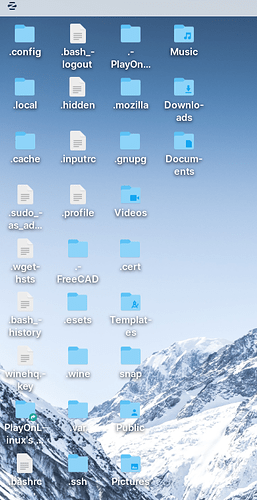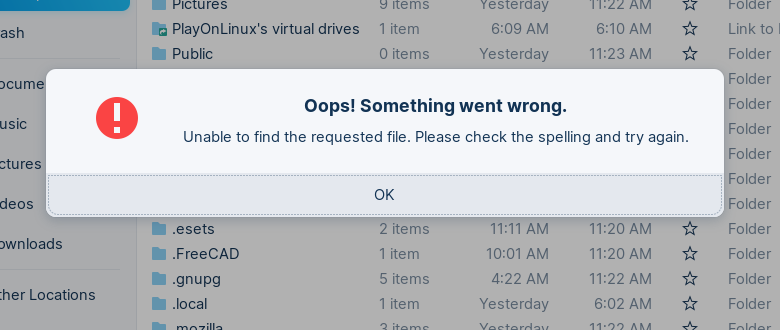 Hello, all folders from home come out into desktop icons after the previous reboot crashes because the capacity of RAM and Linux-swap suddenly full and suddenly gnome-shell consumes all the capacity of RAM and Linux-Swap.
When I delete all the icons on the desktop, all folders on the home are deleted all to the trash.
I tried to disable the desktop icon it worked but when I activated the desktop icon again appeared.
what should I do? thank you.