It's the second time that when I close a game the resolution is wrong even if set to 1366×768, the first time was after a bomberman game, now with Barrage
.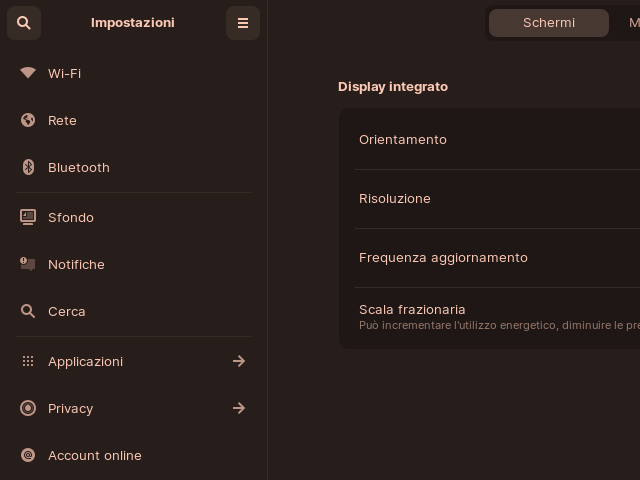 Zooming in a bit and with a little imagination you can read the resolution is still set to 1366×768 but effectively I was having a 640×480 resolution as from screenshot properties (taken in full-screen)
.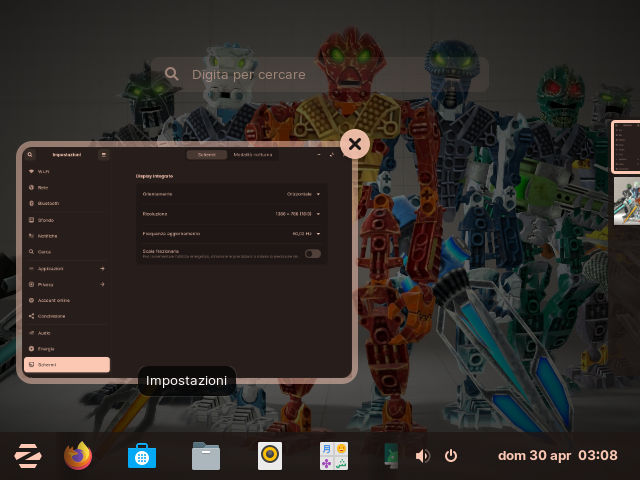 Why there's this difference between the resolution set in screen settings and the effective resolution? And who has to restore the correct resolution of the screen once the game closes? The game itself or the system?