I have the dock setup at the bottom of the screen as seen here: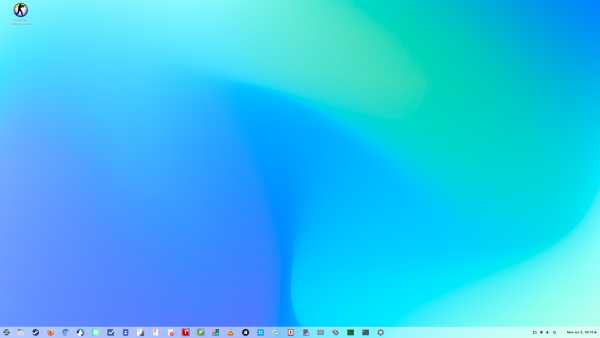 After I wake up my computer & re-enter my password the dock has shrunk and moved to the top of the screen: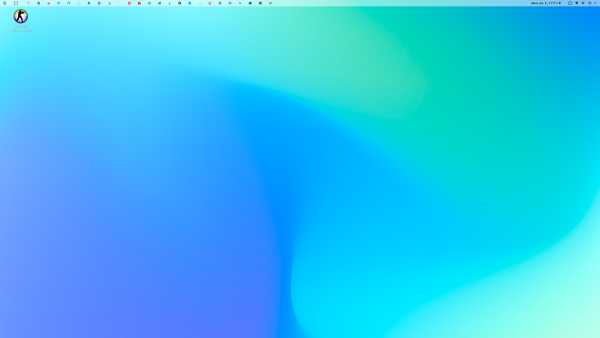 The only way (I know) to fix it is to logout and login again.
The computer is a HP EliteDesk mini 800 G2 (35w).
How do I stop this from happening?