Hello all,
I recently installed Zorin OS 16 beta (Gnome) on a Lenovo Thinkbook 14" Gen2 ARE with Ryzen 3 4300 (8gb RAM, 256 SSD, AMD Radeon video). Everything worked great at first. But after a few days without any specific additions (nothing new installed) this occurred - after login a copy of mouse pointer appears and just hangs immobile where the real cursor was during login process. See screenshots attached.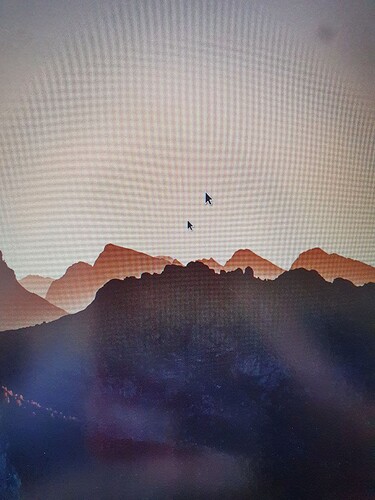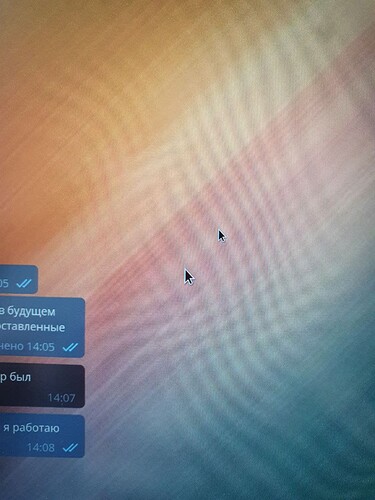 Searched the forum and googled it. Maybe I missed it and this has already been reported?
Does anyone know how to fix this?
Thanks!