Hello,
i installed Zorin OS 16 along with Window 10 on my Asus n76vz. Now my laptop directly boots into Zorin. I tried to search Windows with grub and os-prober but can not find it. It does not even show in the BIOS anymore. I installed Zorin on first Hard Disk and Windows is still on the second hard disc: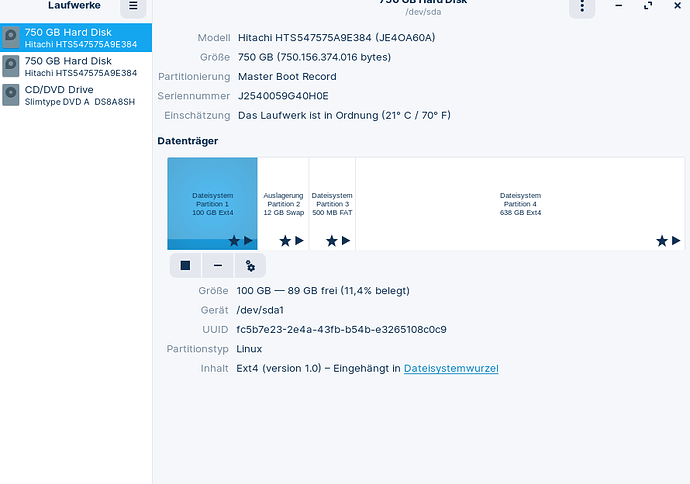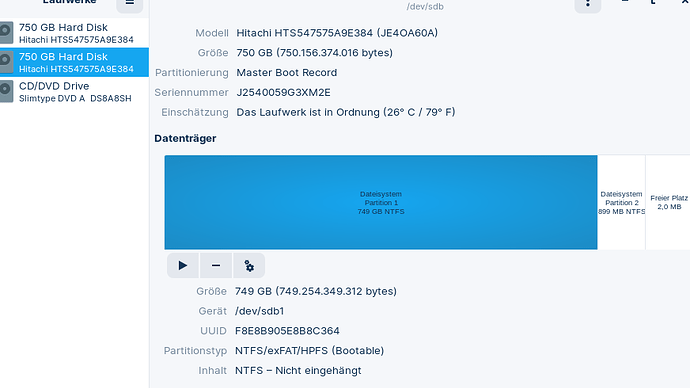 I additionally tried:
sudo add-apt-repository ppa:yannubuntu/boot-repair
sudo apt-get update
sudo apt-get install -y boot-repair && boot-repair
and it said to me that "LegacyWindows was found. Please enable BIOS-compatibility/-
CSM/Legacy mode in your UEFI firmware, and use this
software from a live-CD (or live-USB)."
Since I am new to Linux and I do not really know what it means. Where is my problem and how I can fix it to run both systems? I also do not have a windows live-CD or DVD.
Thank u for ur support
Kind regards
Julian