I'm curious how you installed Zorin. Did you install by alongside windows or something else? Did you shut off windows fast boot and hibernation? Did you turn off the bios secure boot and fast boot? If you created partitions, did you format them with ext4? What are your machine specs? Does it have a platter HDD, an SSD, or NVMe drive? How old is this PC?
It looks like the write didn't take either because of windows locked the drive or the drive section you wrote to is bad. You may want to run check disk while you're in windows shutting off windows fast boot. Defragging wouldn't hurt either. Both of these may take some time, but it's worth it.
Forgive the questions, but more information is necessary to assist you.
This is the second time, you got this problem. As @337harvey stated can you please debrief is with your installation technique.
Bro i have only Linux mint installed on my 256 gb ssd
My laptop model is Dell Inspiron 3521
4gb ddr3 ram
But how did you install zorin? Did you partition yourself? Did you use the ext4 fs when formatting?
Is that a quad core machine?
Bro i was first using zorin lite but it was giving problem in booting so i though it was an os bug so i wipe out hard disk and install Linux mint but situation still carries on. It also shows kernal errors in b/w sometimes it works sometimes not. But now it is not detecting my storage
And these are my laptop specs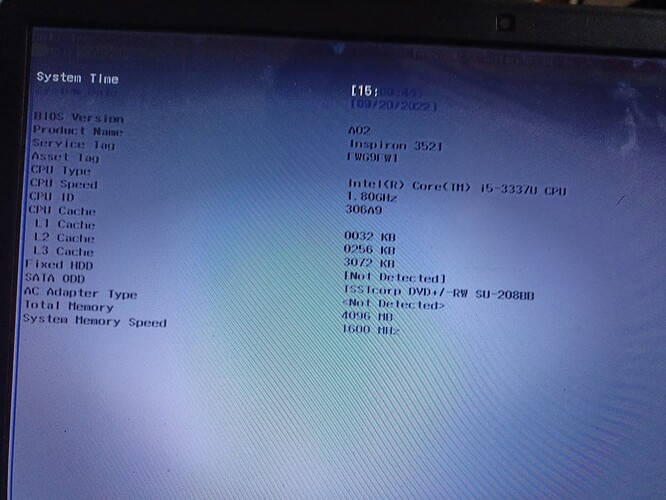 And bro. See here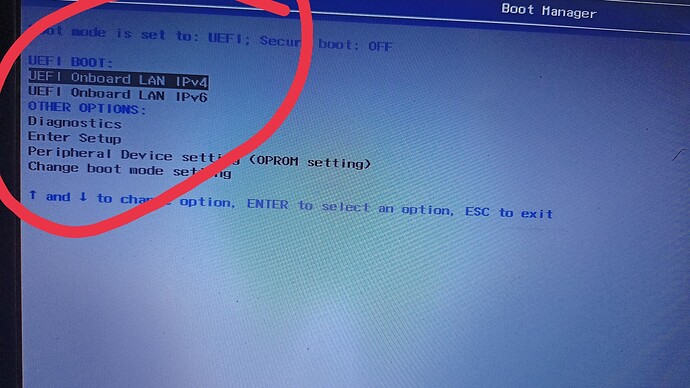 Here the place i marked i always get one more option of my SSD by name "ubuntu 256gb"
After the problem its is not showing and when I boot it from my pendrive with a booted os it detect my all my storage devices is connect but not my bulit in. Ssd
Have you run a S.M.A.R.T scan on the drive itself to test it for failures?
No i haven't done it yet but how can i do it
i checked my ssd hardware it was loose from machine so i tight it up and fix a fold of paper no it is working properly
This topic was automatically closed 90 days after the last reply. New replies are no longer allowed.