I downloaded "Zorin-OS-16.2-Core-64-bit-r1,3-5-23.iso" recently.
I then reformatted the jump drive to Ext4. I then used UNetbootin & installed the Zorin core iso to that USB drive. I then restarted the computer & booted to that USB drive. Here is the errors I got once booted,see two screenshots.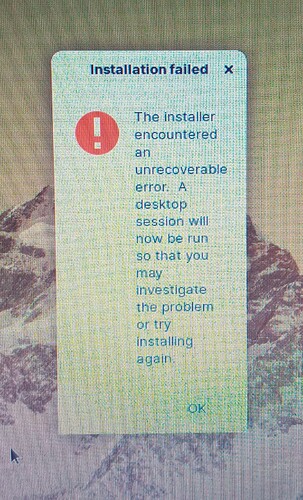 My USB stick is a new "Lexar JumpDrive S47 64GB USB 3.1 Flash Drive (LJDS47-64GABBKNA)".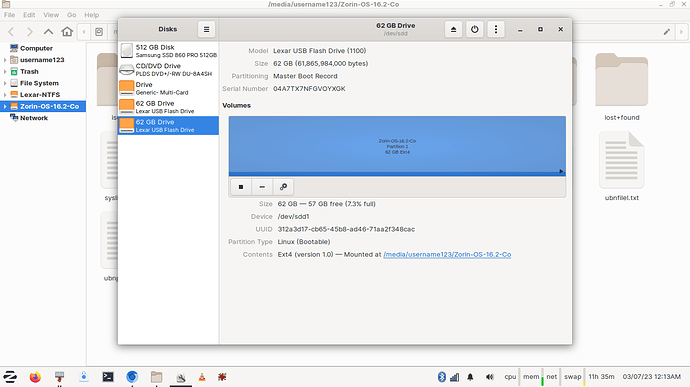 What should i do now? I am in a tough situation right now personally, & really need to get this Zorin Core working & installed on my SSD. My Windows 7 SSHD is failing & crashes, etc.
I still have the ZorinOS Lite installed on my SSD thankfully, I will return to that one in the mean time.
Please help.
-Thanks.