Any usb keyboard or mouse not connect to system in zorin os lite 15
Can you please post the terminal output of
lsusb
Do you have 64bit or 32bit ZorinOS Lite?
Their is another problem with my system any keyboard or mouse is not working but if i login as guest integrated keyboard and mouse are working but external keyboard and mouse are working. Below this is the output for lsusb command in guest mode.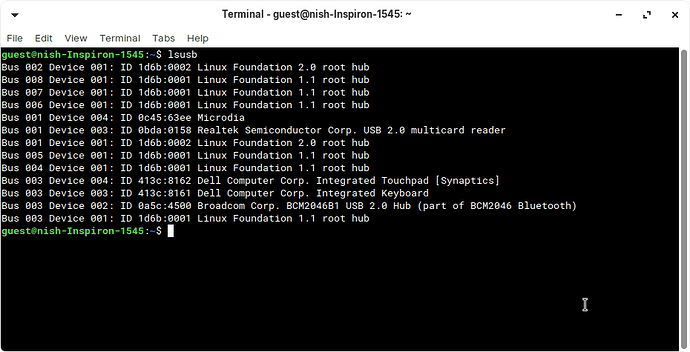 You may need to add the Grub Parameter iommu=soft.
That a guest session works seems to imply that something in your account configs is interfering.
You might check your keyboard regional settings:
The link above contains additional tips, as well.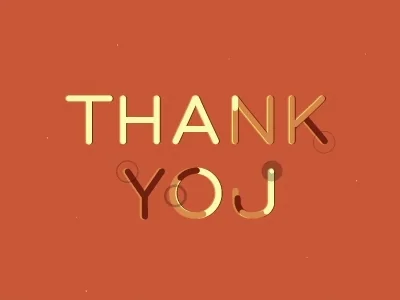 thanks for reply