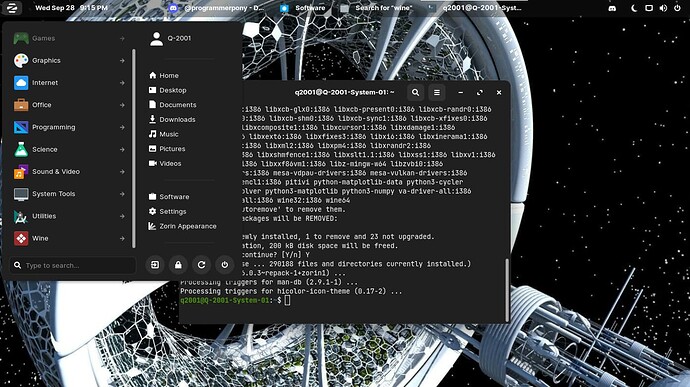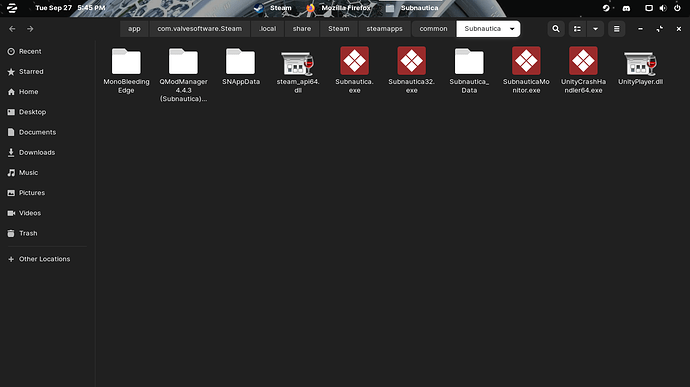 Wine cannot be uninstalled or installed, I can't use it either but it seemed to infect local game files ect. Making native Linux games crash or slow to a slide show.
Here's a list of what i tired:
sudo apt remove wine
sudo apt uninstall wine
sudo apt install wine
sudo apt uninstall wine
sudo nautilus
sudo apt remove wine
(trying to uninstall and re install from soft where store)
sudo apt purge snap
(Manually going into wine files and trying to delete them, doesn't work even as root user.)
(trying to repair file system, can't uninstall mono either)
whereis wine
wine:
The OS can't seem to locate files any more and I have tried everything I could, can't find any solutions on the web either.