I still have this error while installing XAMPP and Bitnami WordPress, but I already ditched the Bitnami WordPress and will stay on XAMPP to use WordPress because they said the two of them have a conflict.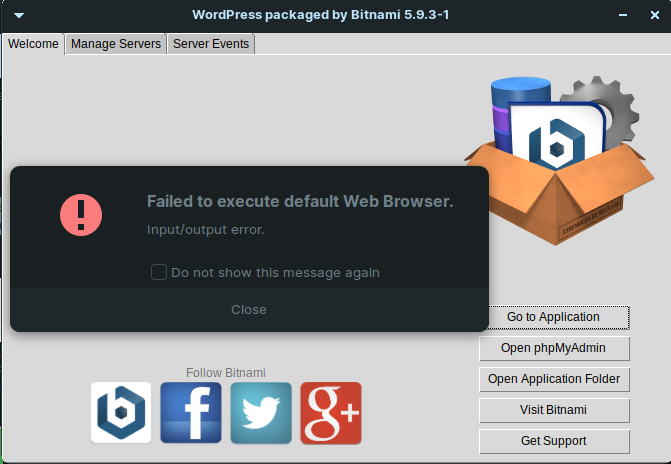 Although I sometimes receive this error when opening or installing other packages or applications. And searching for this problem, the only way is to reinstall firefox. But I'm using Vivaldi and making it a default browser, but I noticed in the default application that there are two Vivaldi applications when selecting a browser. Is this the cause of the problem?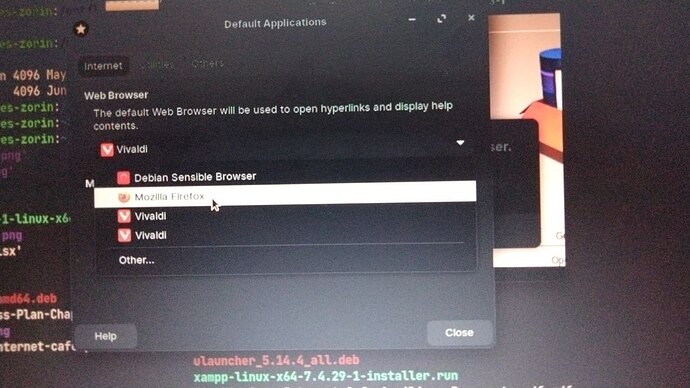 I also switch to firefox as my default browser, but still, the errors persist.