I was trying to change settings in lightdm. After that I restarted my PC and I no longer had a gui login screen or something like that.
I searched and found some solutions. Some are saying to open terminal by Ctrl+alt+F1, some are saying to press Ctrl+alt+F2. After pressing it a black screen is coming but I can't give any command.
Now, how can I change login screen lightdm to gdm3 at this situation? Or any other solutions?
Thanks in advance.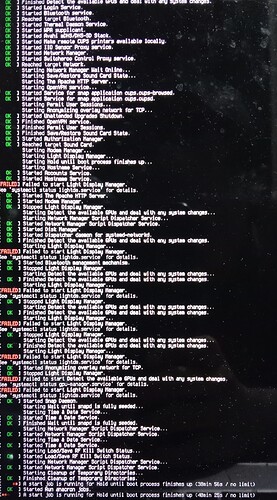 @Aravisian
Sir, please help me.