When I'm trying to open the file manager (Home, Documents, Downloads etc..,) not opening. How to solve this problem.
What does running the following terminal command yield:
sudo apt install --reinstall nautilus
From terminal:
killall nautilus
nautilus
Relay any Error Messages the terminal prints out - and if Nautilus launches or not.
Last time I had an issue like this with Nautilus, a restart fixed it. The last time I had a problem with this in regards to Software Store, I had to kill it in Stacer, then I was able to launch the Software Store again.
This was caused because there was already an instance of Software Store running in the background that I had no access to, so that had to be killed, in order for me to start it up in any way that I could actually use.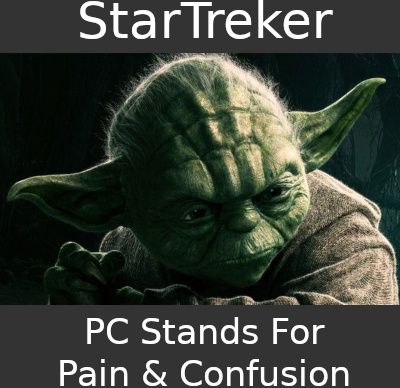 Also, try changing to a Different Icon set, then launching nautilus (Files) as a test.
Thank you bro

This topic was automatically closed 90 days after the last reply. New replies are no longer allowed.