I'm in Core and using Layout Three.

(Request – If these modes had names I could simply name the layout.)
When I'm in this mode –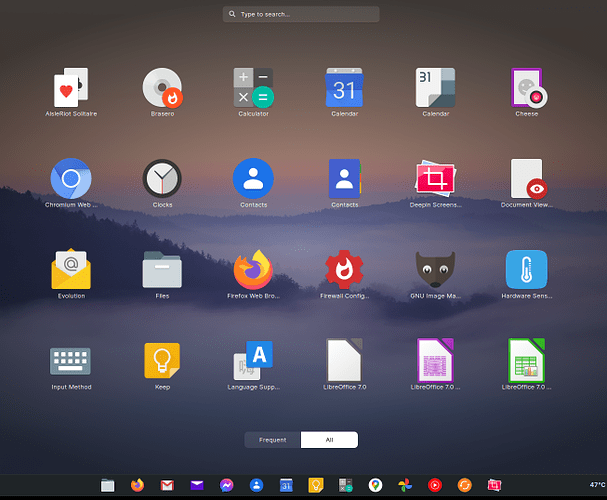 I see folders. The thing is I can neither drag items into folders, out of folders, or create new ones.
If that isn't possible then I believe it's a reasonable/intuitive feature request.