Please advice on the root cause for this issue shown below,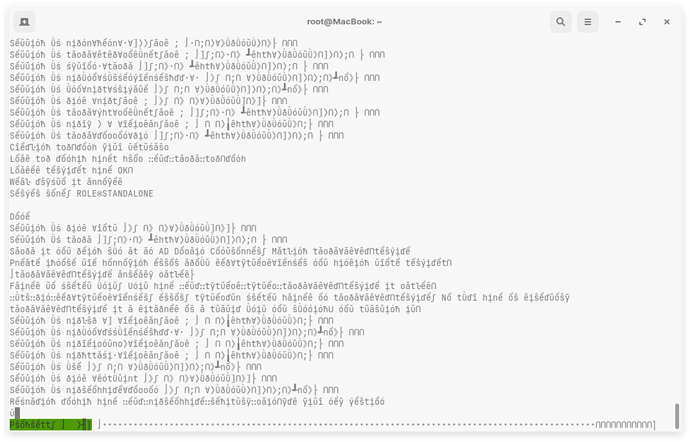 Frequently occurs with no reason, experienced with different machines.
So it is installed on a MacBook? How old?
2018 model; however, it's not about MackBook, same behavior appears on Lenovo and Dell
What language and locale are you set to?
closing the terminal and reopening it fixes everything
How about running commands like update?
Is reopening resume the terminal with the same state?
This topic was automatically closed 90 days after the last reply. New replies are no longer allowed.