Since the official "upgrade" way to move from 15.3 > 16 is in the works, it will be quite complex. I assume lot's of people are eager to get version 16 going on their dual boot computers like me. I would like to see a tutorial how to override fresh install of Zorin 16 over existing version 15.3, while not messing up the GRUB. It is understood all data from Zorin 15.3 needs to backed up as v.16 will be fresh install. Here are my partitions:
#1-105Mb FAT 32 (EFI ssytem)
#2-17Mb (Microsoft)
#3-90Gb NTFS (Windows 10)
#4-858Gb NTFS (data shared between Zorin & Windows))
#5-51Gb Ext4 (Zorin 15.3)
#6-523Mb NTFS (win recovery)
#7-1.8Mb (unalocated)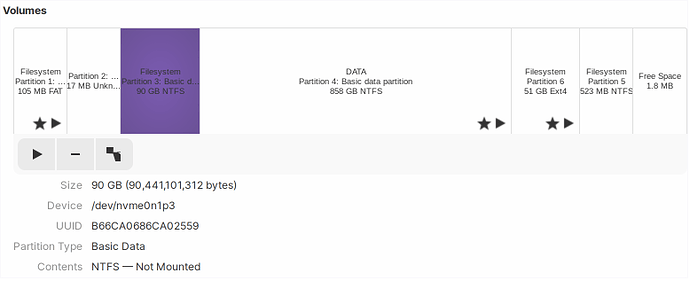 Thank you for guidance.