I just want to share a new game I bought. It's called Despot's Game. The robots have taken the world and you as a group of genetic engineered human race have to survive and find out of the crazy labyrinth.
The graphic is cool retro - such nostalgia. The music is pumped up which gets your adrenaline running. Take a look a ~5 min. video I made of the game. It's nothing like @Frog 's fishing game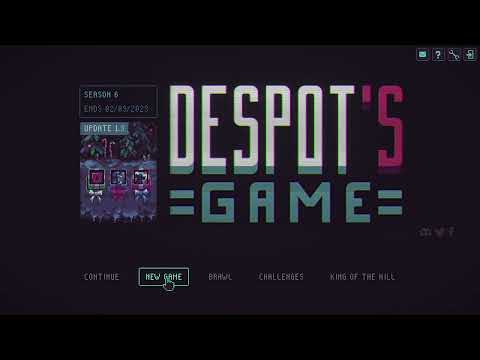 The game can be found on Steam and it runs natively on Linux.