One of the better Rogue games out there which can be found on Steam to little money is Rogue Empire. It got a great gameplay with decent options for character creation. A decent old school graphic which is better than Dungeon Crawl Stone Soup. But Rogue Empire should/will run on low end computers as well.
Though you don't have so many choices in Rogue Empire as in Stone Soup the atmosphere of this game captures you and drag you into its fantasy world. It has a story to tell that Stone Soup doesn't. Also if you're into point'n'click Rogue Empire is better on that front that Stone Soup.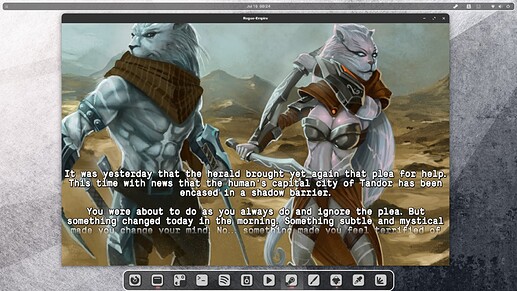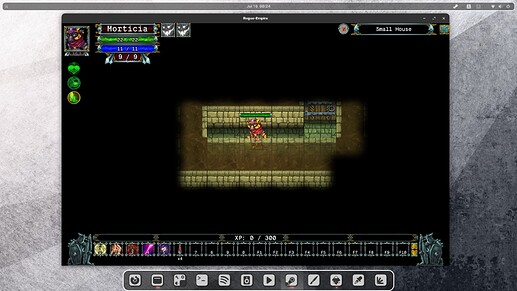 Personally I like Rogue Empire more than Stone Soup, both games have their charm. If you have little to spare I can highly recommend this game. If you don't have any money I'll recommend Stone Soup which can be found in Zorins App Store.