Guys GNOME 42 Alpha is going to release on 8th January. Are you excited

Difficult to sayed don't tried that. We will see what people sayed when tried that version Gnome 42 Alpha what it could be a beta version or full stable?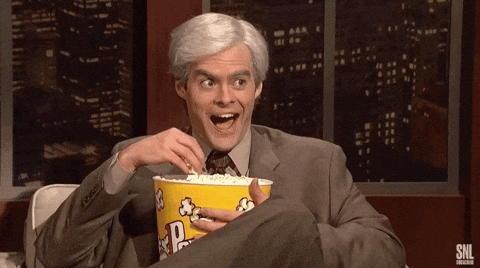 I think @Aravisian voted YES!

I soiled myself laughing at that one. Touché.
This topic was automatically closed 90 days after the last reply. New replies are no longer allowed.