Hello dear Zorin friends,
I'm using Zorin Ultimate 15 and I have one question. Where is the backbutton in gnome screenshot software? In Ubuntu 20.04 the button exist. I don't know if it has an updated edition of this useful software or it is only a problem in Zorin OS.
It would be very nice to have the back button in order to not having to reopen the software every capture you make.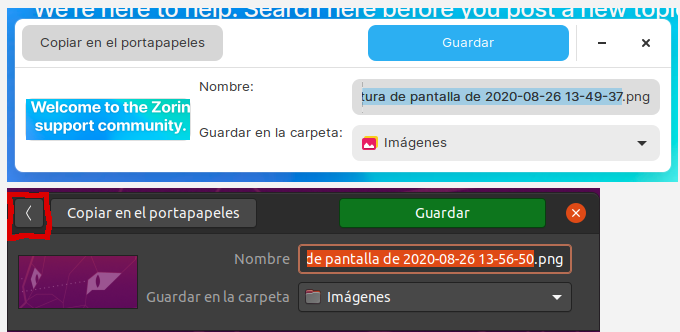 Kind regards,
Marcos G