See 2 photos below ...... what is Microsoft doing trying to update anything on Zorin ..... and yes I'm dual booting but on separate drives .... I sure hope this isn't going to be a glimpse into the future with M$ trying to take over Linux (or maybe I'm just being a bit paranoid) .... I don't have any Wine ... Flatpak or other type apps installed on my Zorin OS ....
The first message that popped up followed by the next photo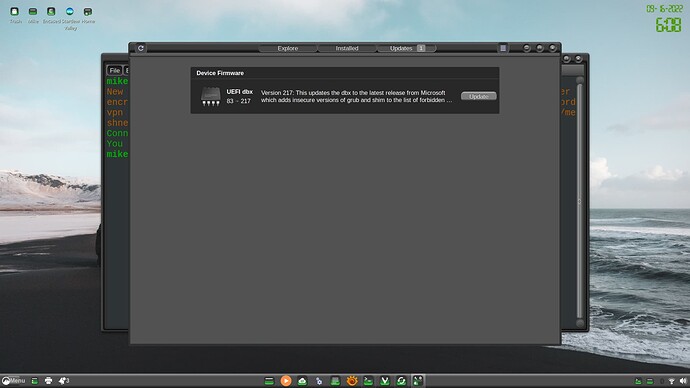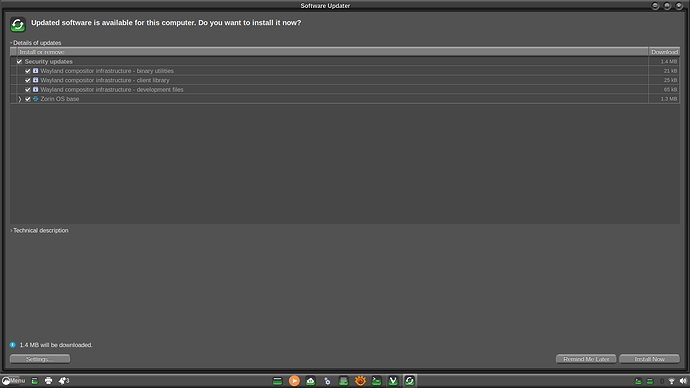 I didn't download anything yet ....