Hey guys,
is there anybody who can tell me whats causing this issue?
I have graphic bugs in steam and in some other Zorin internal Menus.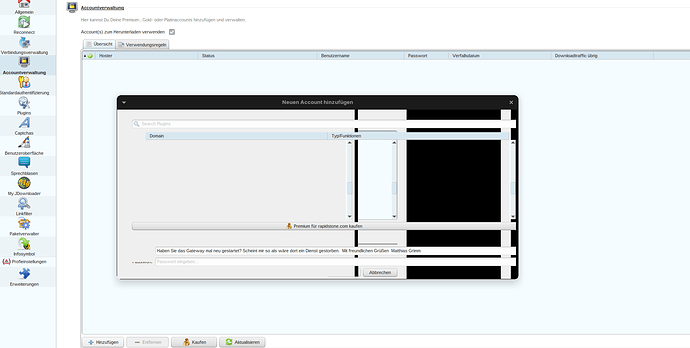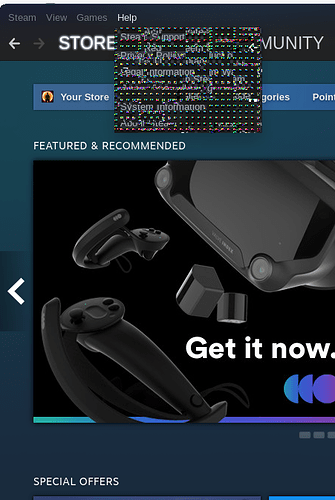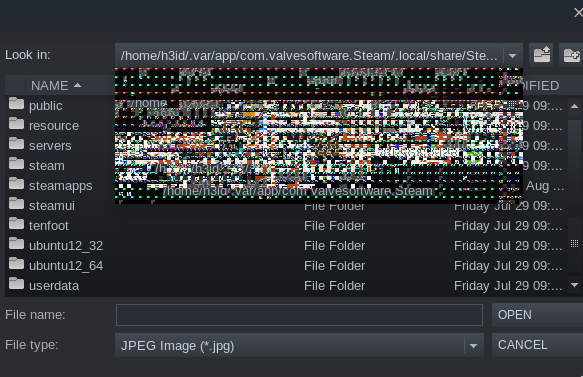 Windows Games not working completely, all windows games i start with wine or steam Proton are black after start.
Mesa and graphic drivers seem to be installed properly, everything works smooth and i realy enjoy working with Zorin as my new base OS.
Videos, Youtube and everything i use in daily live works great, alsow linux ready games, they run alsow perfectly fine.
Hardware:
(Produkt: AMD Ryzen 3 3200U with Radeon Vega Mobile Gfx, 24Gb DDR 4 Ram)
Thank you Zorin team for this great Windows alternative.
Hope anybody can help.