I tried first dual booting linux lite, I had this error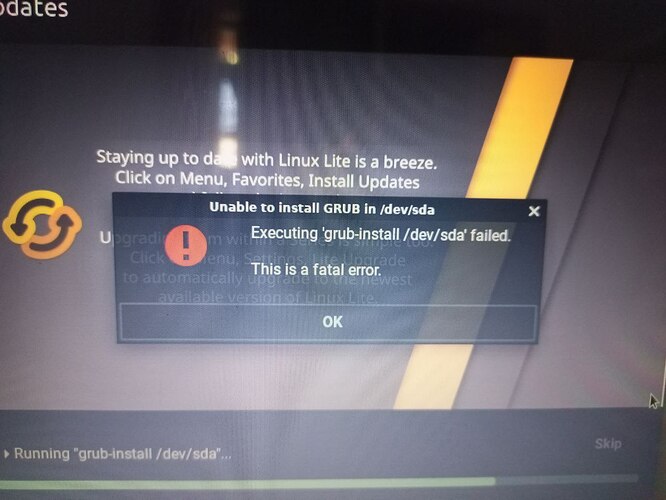 So i tried zorin and had same issue again.. I checked youtube and did this script that it said on live boot terminal.
sudo add-apt-repository ppa:yannubuntu/boot-repair
sudo apt-get update
sudo apt-get install boot-repair
But now i lost access to my windows, it says partion not found / os is not installed but when checking using live usb, i could see my windows files existing in my c drive..
I checked using grub2 disk.. This error shows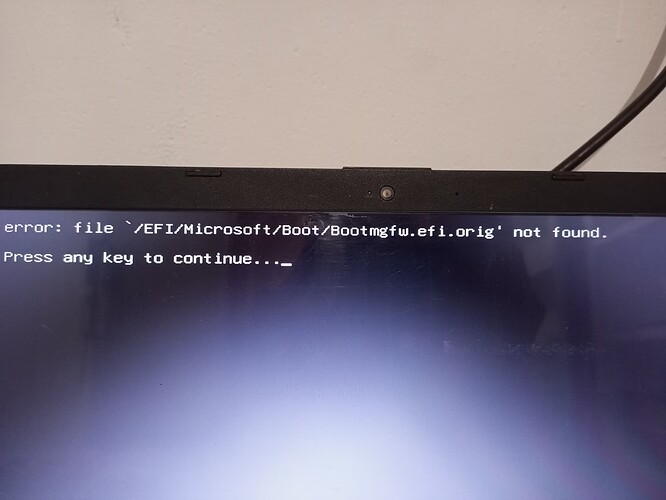 I am extremely new in linux distros
I gave it to a service centre and they told me I had too many partions so they have to format my hardisk.
My PC is hp notebook,
i3 5th gen, 8gb RAM, 1TB HDD, 2gb amd radeon inbuilt graphics,
I tried by switching legacy mode.. I cannot do boot repair in the live usb