Hello all. I have a Dell Latitude 7420 running Zorin OS 16 with lux encryption. Every so often after entering the decryption password it hangs on the black screen. When I hit F2 I see the following: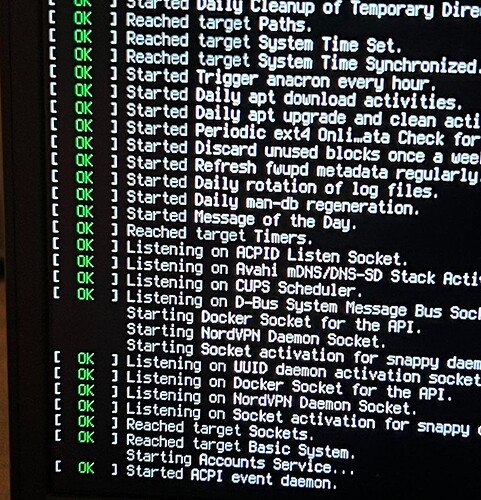 I was advised by Zorin support to boot from USB and test the disk but there's no problems there: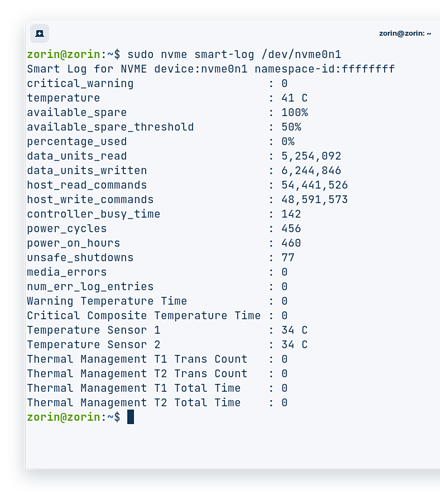 Any ideas how I could troubleshoot this?