Hello.
After start a computer my gpu have 42 temperature
When i started old game it comes to 82 or 84 temperature.

I am not using any overclocking.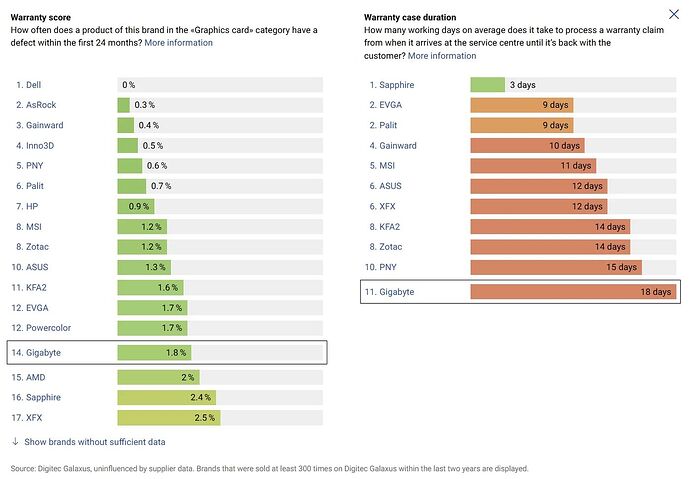 That is normal or linux don't using some correct drivers? Where are sensors to control that temperature?
If I changed resolution to lower then temperature go down. This graphic card isn't to much old.
What should I do? Back to complaint seller. Change for another? I have a headeach with that amd graphic cards. This is not first time.