The game I'm trying to get running is Assassin's Creed Syndicate, and the launcher won't launch the game because apparently it is outdated.
I'm following this guide on Reddit, but I can't find where to install the latest Ubisoft Connect launcher (and how to install it properly).
According to Reddit, I am supposed to have the new Ubisoft connect launcher replace the old uPlay one, then replace this folder with the new one: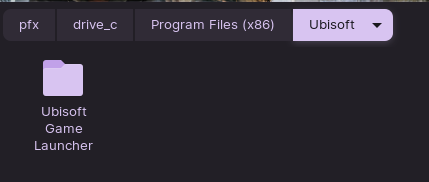 EDIT: The Steam version comes with uPlay, which is now Ubisoft Connect (sort of like how Origin became the EA app), I need to update it somehow.
EDIT 2: So I acquired the game from another source (To be fair I purchased it on steam) and it "works" with graphical glitches: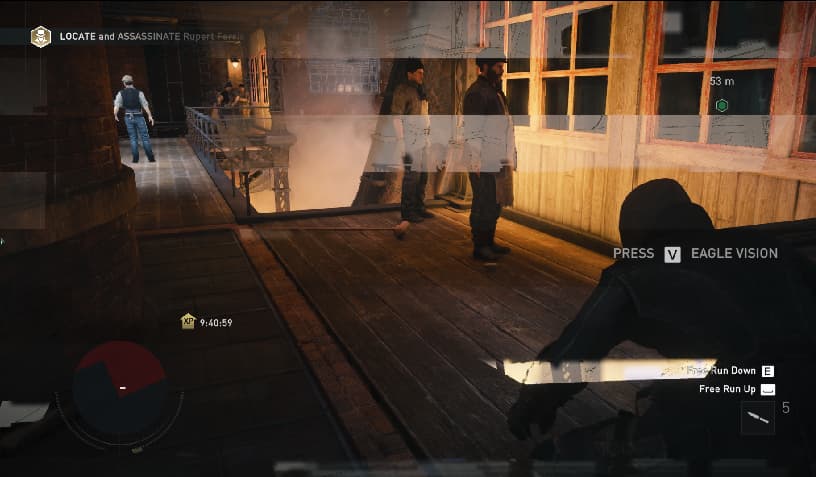 Is there any way to launch a .exe using a specific config for proton? I am using the Lutris WINE config currently.
EDIT 3:
Changed the in-game graphics settings and it works fine now. I have all the DLCs too