Sadly, someone withdrew their post, but thought it would be an opportune time to post the way to do it.
Cursors are, oddly enough, kept inside of the icons folder
Now I did state in a post on the old forum of a great large cursor theme - but you don't have to do that in Zorin 15.x Core. Just go to Settings | Universal Access | Cursor Size: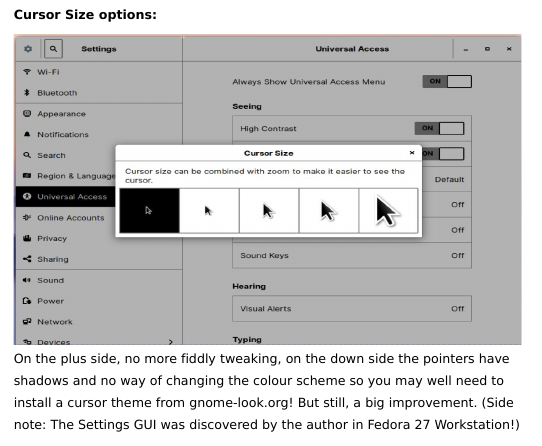 [page 56 of the Unofficial Manual]
If you want to add your own theme set of cursors then you need to open a terminal and change directory
(CD …)
to
usr | share
then
sudo chown [your username] icons - this gives you read write access to the icons folder to add your icons theme into this directory.
Then just choose the theme using Tweaks: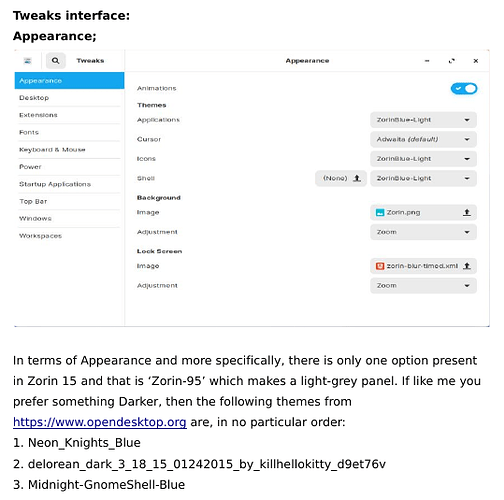 [page 106 of the Unofficial Manual]