First I thought maybe I am the one who is having the issue but then I see there are other people who faced this same issue on Zorin OS. First of all I tried to install Gnome shell extension manager. But I got this issue. I also tried $ sudo apt update and then run the command to install extension manager. But it didn't work. Today I tried to install nala, and had same issue.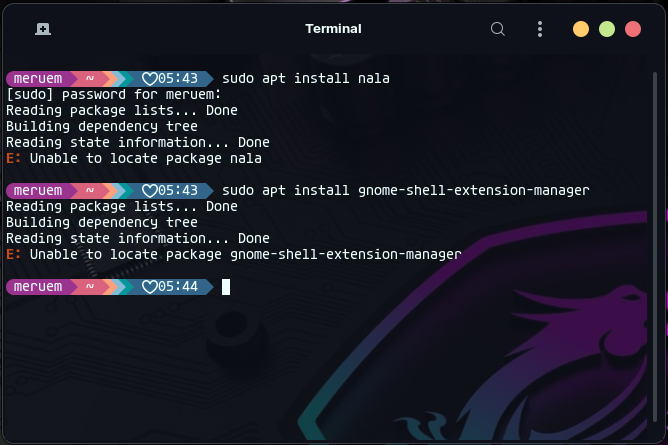 But this didn't happen with other distro I used. Such as, Pop_OS or Vanila OS, KDE, etc.
So can anyone tell me why it is happening on Zorin and if there is a fix for it.