Greetings,
Even though Civilization 6 runs natively in Linux - there's an error that deny you to run the game.
Download the game via Steam
Go to the location you installed it and go to /steamapps/common/Sid Meier's Civilization VI
Find the text file called Civ6 and open it with a text editor app.
Change ./GameGuide/Civ6 to ./Civ6Sub
Save the text file.
???
Profit!!!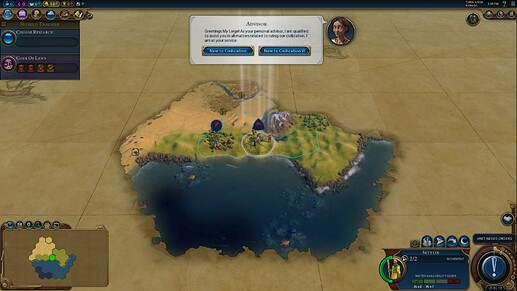 Enjoy!