Hi guys,
I was bored and wanted to try something else on Zorin. As on Endeavour os I mostly used i3 WM , I want to try it here also. It is not easy as on Arch ( Ubuntu is kind of heavy, complicated , and for one easy thing instead one command you need 3 or more

But here we are :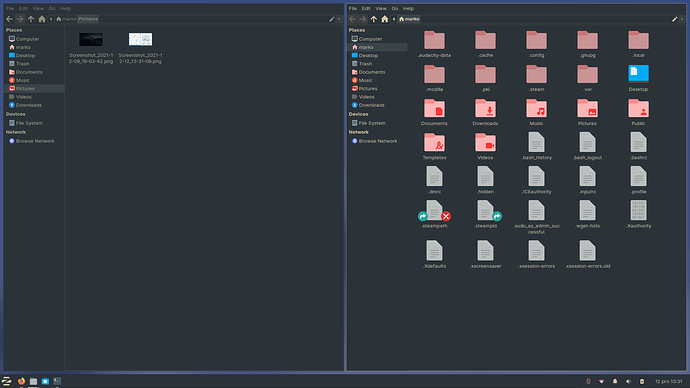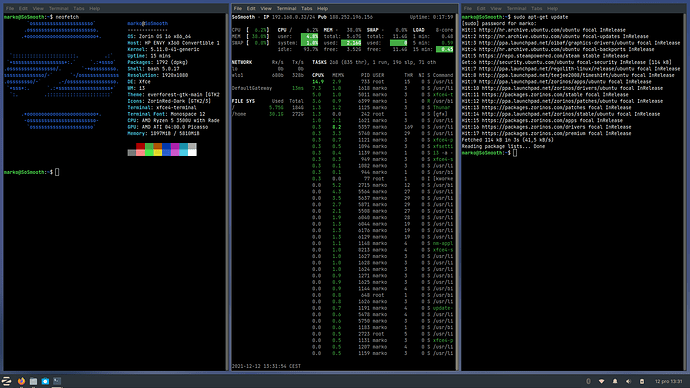 It needs more theming etc, but for now that is it.
So I completely removed xfwm4 and xfdesktop.
And added i3wm which is lighter.
Also I removed all Xfce keybindings and added i3 ones.
So mostly everything is keyboard navigated.
That is it for now xD