Back in July this Linux newbie, due to a lot of help from this forum was able to install Zorin 15.3 Core on a 2012 vintage iMac. Tonight I am trying to install Zorin 16 Pro.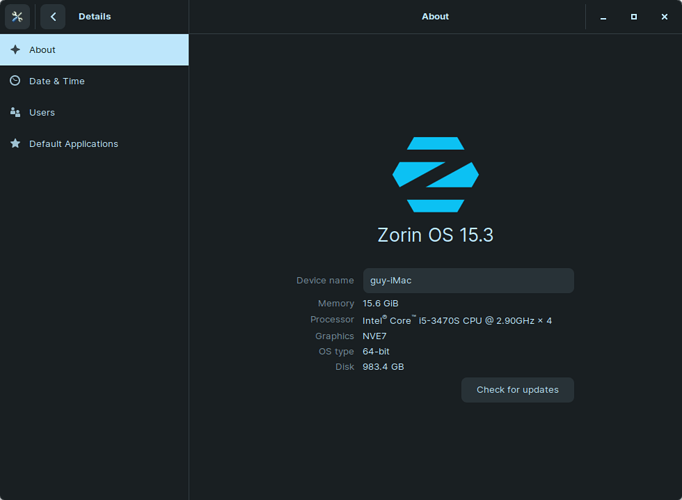 Can't get the iMac to do anything but boot 15.3. I don't know if I should be booting by holding down the Option key as my machine used to be an iMac. Or if I should be booting differently since Zorin is installed and MacOS was deleted last month. I did try booting using ESC, Delete, F12 and F1 keys to no avail.
First time I have used unetbootin so perhaps my usb is not formatted correctly. But as a check I did try the USB I successfully booted last month with Zorin 15.3. To my untrained eye the usb directory looks okay. Could this be another instance of the EFI affecting mostly Dells I have been reading about?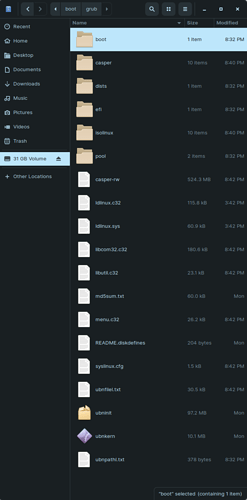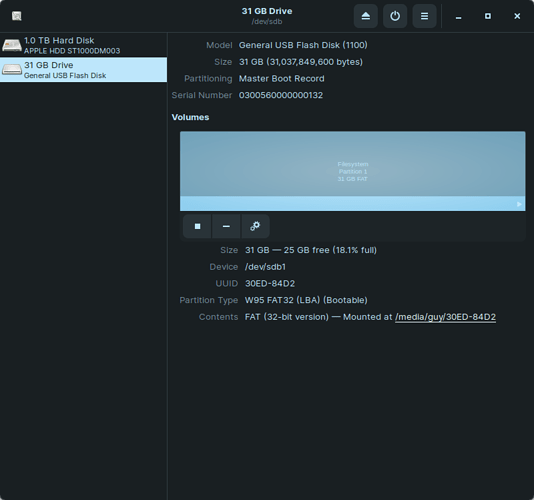 I know we don't have a lot of Mac users on the forum. Any ideas though. Also, 15.3 Core is still working fine, so this is not an emergency compared to others that need installation help.
Also, I have been a little confused by some of the various articles I have been reading everywhere regarding Zorin 16 release. Did I read correctly that Zorin will make available later a way for Zorin 15.3 Core users to upgrade to 16 Pro as an upgrade without needing to do a fresh install? That is if you're paid for Pro.