My laptop was shutdown when battery finished (i forgot to plug in charger, i was watching anime). After i plugged in and turned it back on, there was busybox error saying one or more block group descriptor checksums are invalid. it was also asking to run fsck manually so I did the fsck command - fsck -y /dev/sda2 and now it's been like 2+ hrs and it's still like this.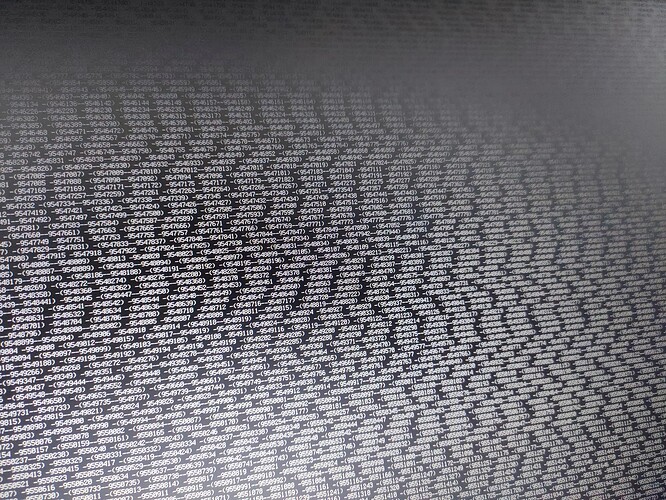 However it doesn't seem like it's stuck because the numbers are continuously moving up.
I have never seen it like this. So any help or highlight on the situation would be appreciated.