I tried to install zorin os from the DVD, and i got a prablem, it's when i click in the option " Try or install zorin os " after that it will do " checking md5sums " then it will show up the symbol of zorin (like in the picture below) and the laptop will shut down.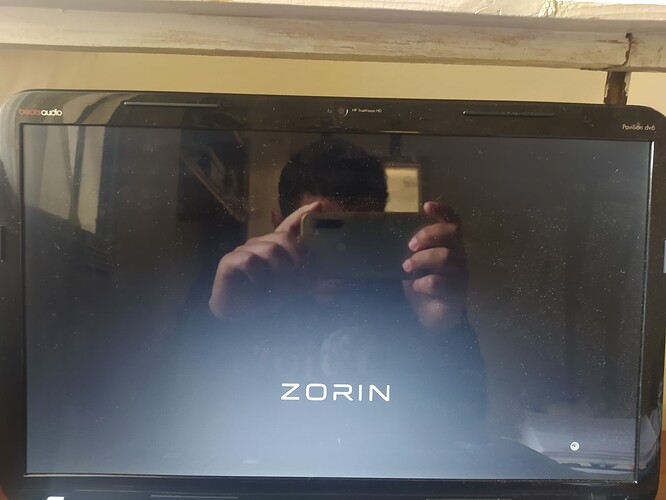 But if I press in the first time on" Try or install zorin os (safe graphics) " it will work and install. Please tell me the difference between the two options and the solution to install it with the first option.
Note that I have two graphic cards one of them is not working.