I am a new forum member and since I wasn't verified I couldn't finish editing my post which I will do now. So let's get to it...
I created the installation USB drive from the Zorin OS 15.3 iso.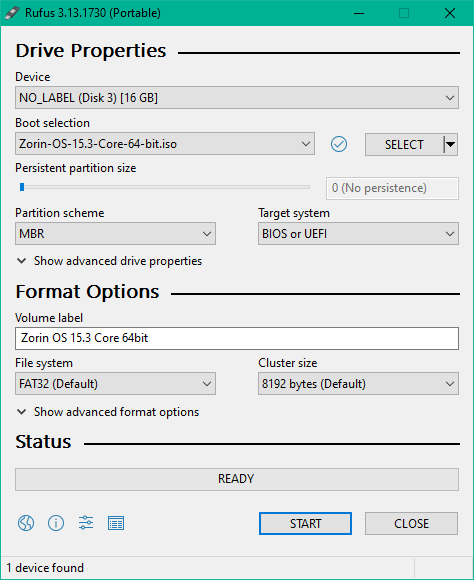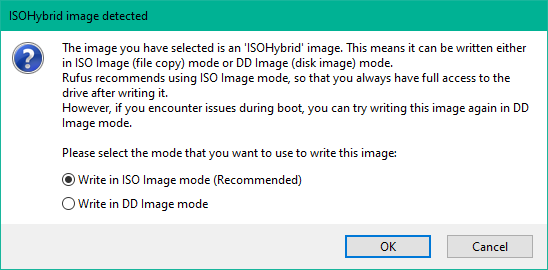 I pluged the USB in, restarted the PC, pressed F12 while booting to select the USB drive from the boot menu. It starts booting then I get this error message.
What should I do? Thanks!