This tutorial will guide you through installation of gutenprint. Many manufacturers doesn't give drivers for linux. As an open source alternative gutenprint may support your printer.
sudo apt-get update
Checking for any updates
sudo apt install printer-driver-gutenprint
This will install gutenprint on your system.
After this add printer in settings.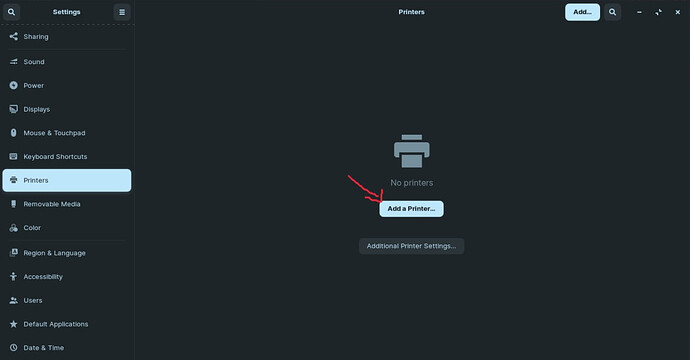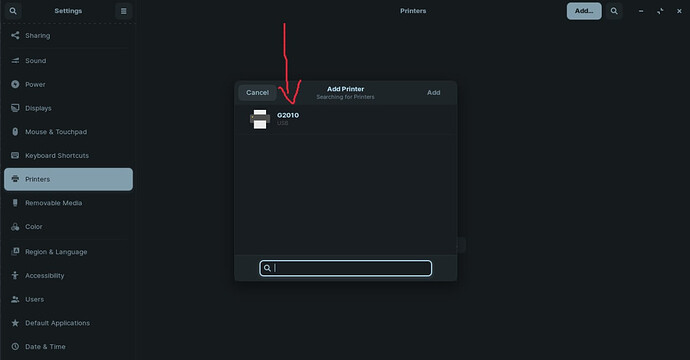 It will check for drivers and gutenprint will be selected.
Supported Printers:
Gutenprint Supported Printers
MIne was shown 'EXPERIMENTAL' but it worked.