How do I install downloaded wallpapers into zorin
You right click on the image and you should see in the menu "Set as background". Otherwise go to Settings by right click on the Desktop background and it will take you to this screen :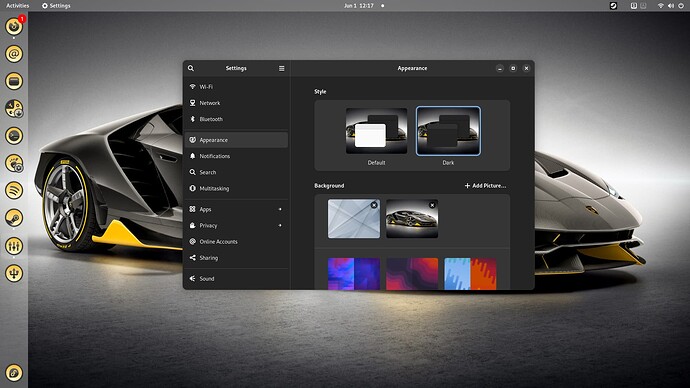 One way is to open the image in the GNOME Image Viewer (the default one) then right click on it and select "Set as Wallpaper"
Kinda off topic but WonderWall is a good place to get some backgrounds. You get like 10 or 15 for free (no signup or anything)
If you open the software application it is available to install there.
This topic was automatically closed 90 days after the last reply. New replies are no longer allowed.