Hi im trying to put my own style here or something like that
I want to know and how if it's possible to separate dock from panel on Zorin OS 16.2 Lite FREE Version.
I mean that ->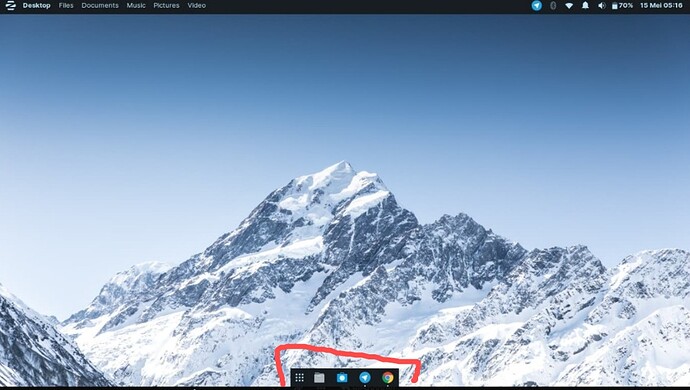 I know it use DockLike plugin but can't give that style
should install another plugin? which one?
As always thanks a lot for your time, regards my dear friends