https://www.amazon.com/gp/product/B0BHNP9KWG
Bought the above dongle.
Here's my computer:
https://www.amazon.com/dp/B095MHPM4V
Hooked it up on my on-board Thunderbolt connection and the NIC lights up like there is activity but the OS does not see a NIC available. Still only Wifi.
Here is lsusb:
Should I have bought a thunderbolt one, instead? I assumed a USB-C dongle would workl in Thunderbolt.
Here's the thunderbolt panel in Settings/Privacy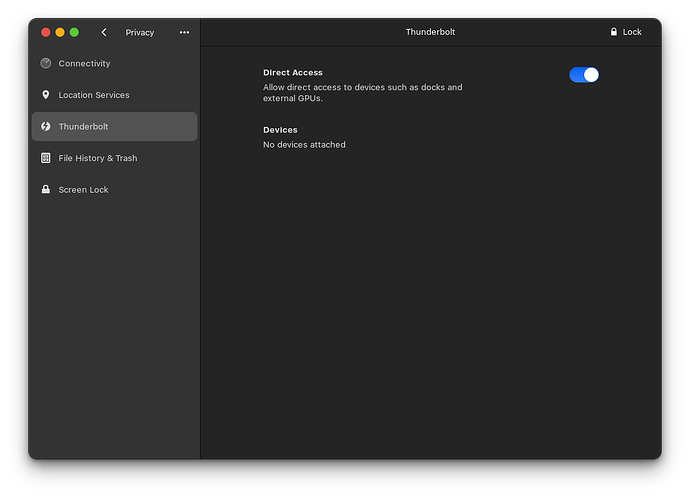 Here is the network panel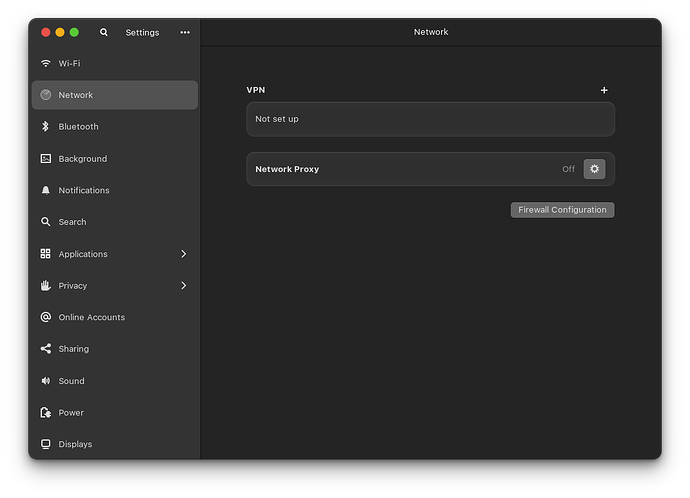 Ideas/thoughts?
P.S. This is NOT related to the other support post I just made. That was happening before this issue.