I was unable to run zorin lite after shutting down.
It was throwing the attached issue
Kernel Panic.
I tried to change virtual machine configuration, removed hardwares and nothing helped.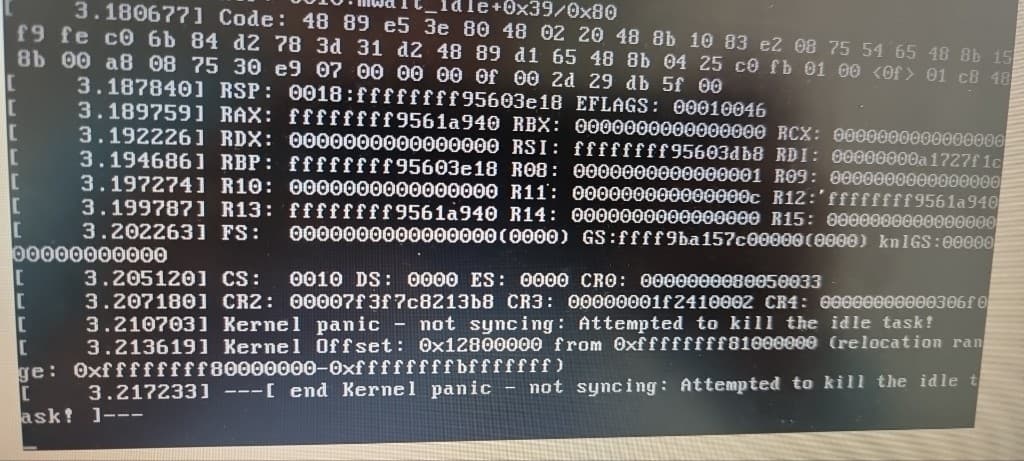 However after debugging all basic use case i was able to resolve this issue using new solution of expanding and allocation more processor.
I recorded the solution here [Fix] Kernel Panic - Virtual Box - Linux 2022 - YouTube