That is cool! The more choices, the better.

Which distro is this?? Or it's just the ArcMenu settings??
Nobara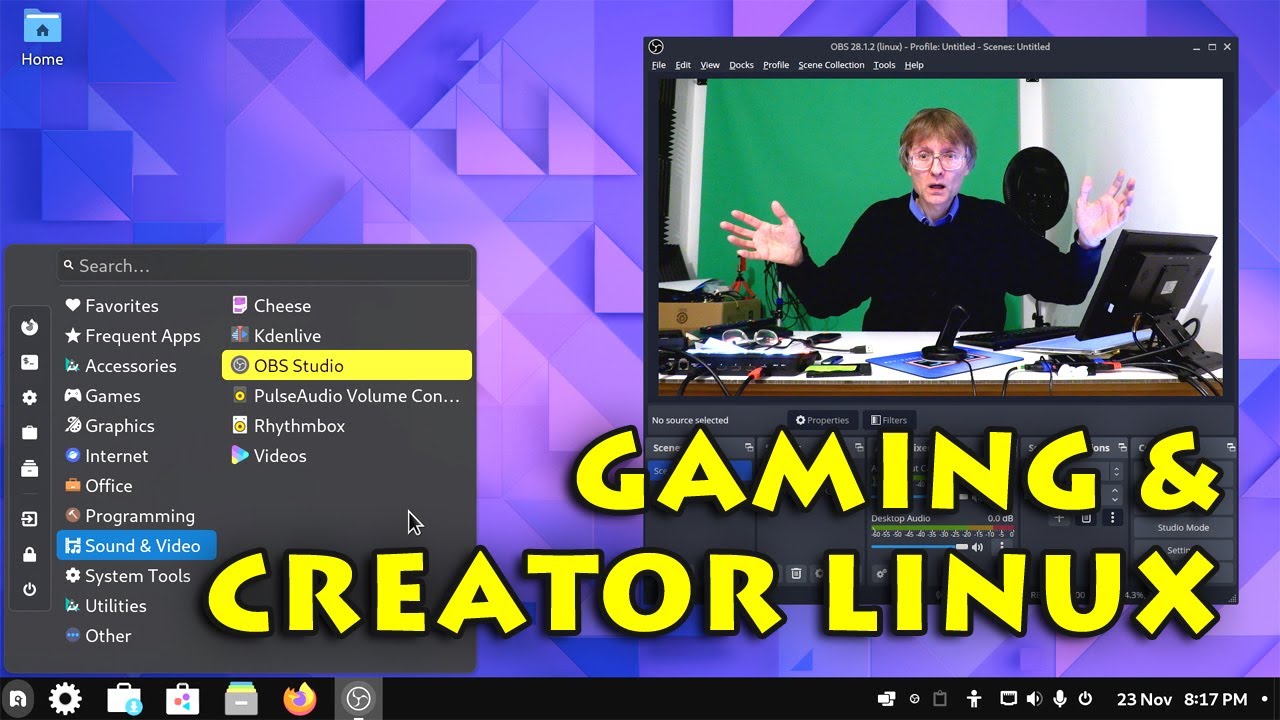 but this distribution isn't a secure?
https://www.makeuseof.com/nobara-linux-gaming-linux-distro/
I posted this some months ago but ubuntu budgie does offer it too
This topic was automatically closed 90 days after the last reply. New replies are no longer allowed.