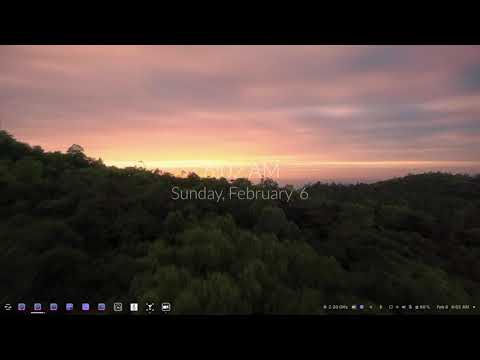 Get Komorebi at the link bellow...
Click the download link on that page, download the DEB file, which is only for 64-bit processors. As this APP is still in the development stage, 32-bit support will come later.
NOTE: The latest version of Komorebi auto installs itself in your startup APPS as well. If you would prefer Komorebi to NOT automatically start after logging into your OS, click the
icon bottom left of your screen, type startup, then click on startup apps.
Scroll through the list to find Komorebi, click on it, and delete from the list, simple. Now it will only start, when you manually activate the APP.
Once Komorebi is launched, it will run its default wallpaper, to change wallpapers, right click the desktop, and click change wallpaper.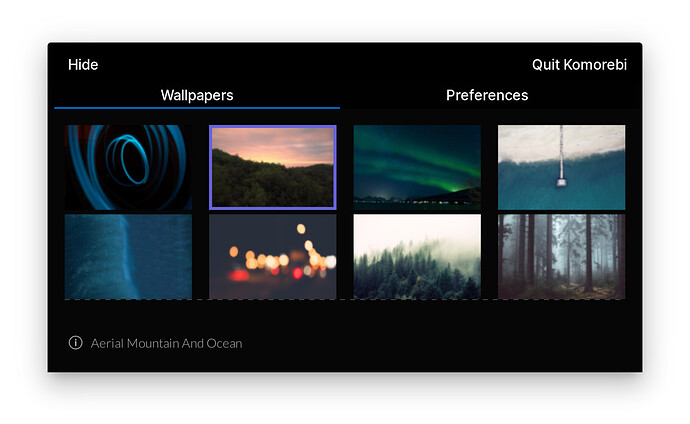 To change Komorebi run preferences, right click the desktop, and click desktop preferences.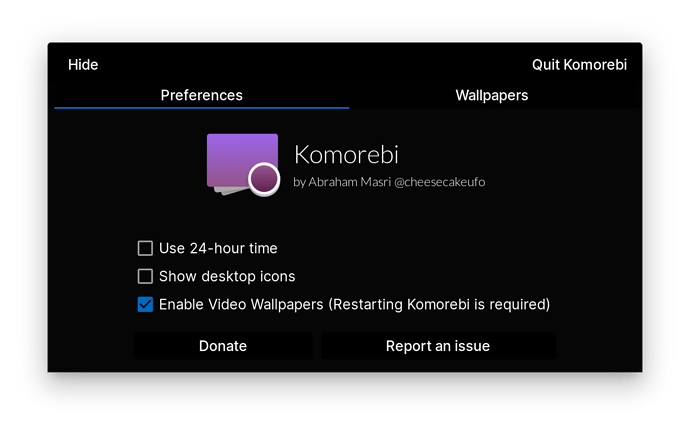 According to ItsFoss, they claim that new LIVE wallpapers can be installed into Komobrei, but I haven't gotten that far yet. But, this just shows that Komorebi does work for me, and it was very easy to install and setup in regards to that.
---