Hi Everyone!
First of all, kudos to the whole team and community on Zorin OS. It's fantastic

I purchased Zorin Ultimate a year back, and have had a great experience so far. Was more than excited to try out Zorin OS 16 Beta Release. Here is the only issue I'm facing:
Open Terminal Window (let's call it X)
Switch to any other window (or even a different terminal) (let's call it Y)
The font color lightens on Window X (see screenshot below)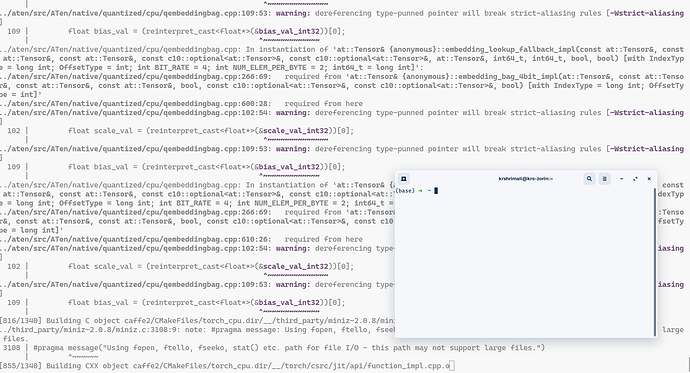 With focus, this is how it looks: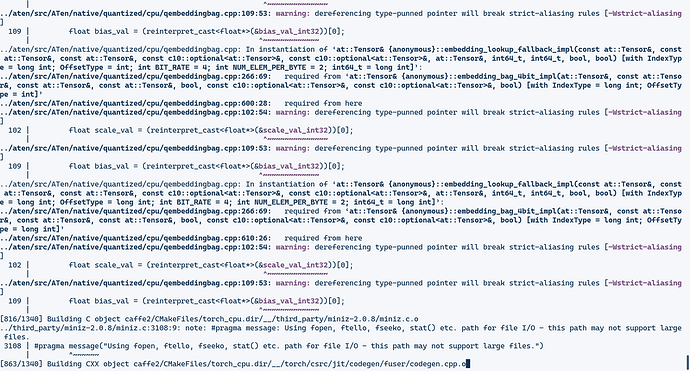 Is it intentional?
My very first question is, is it intentional? The reason this doesn't look the best to me, is in case I'm streaming or sharing my screen and I lose the focus from my Terminal, I don't like the font color lightening.
While this is a personal opinion, I understand it can be something the majority of the community likes - and I totally understand. But I'll appreciate it if I can disable this effect - any help on this is highly appreciated.
Thanks!