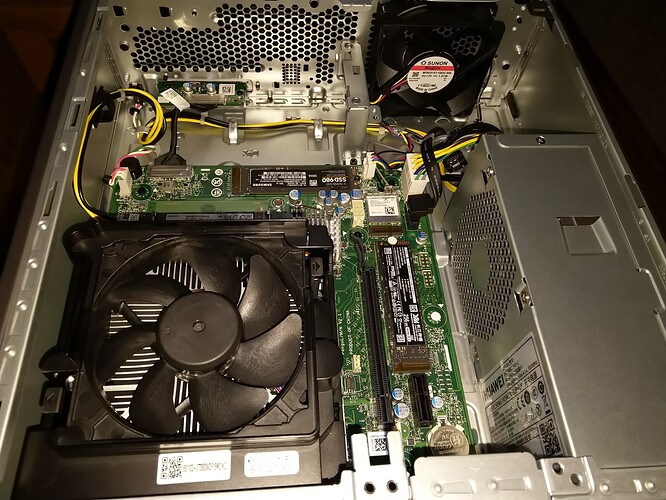 I seeing on market mini pc with ram from laptop and ssd nvme 256GB. 300W and cpu Ryzen 5 4600G
I am wondering it is really gaming pc or office pc?
Technology go to mini components hardware?
Here example
I am little confuse. Then components hardware for laptop using now to station desktop pc? Where is the place for big graphic cards?