I switched to zorin recently, as a new bee, i can't fix it myself!
So here is the problem:
-My external hard drive decided to stop working!
And i can't even format it!
Check this: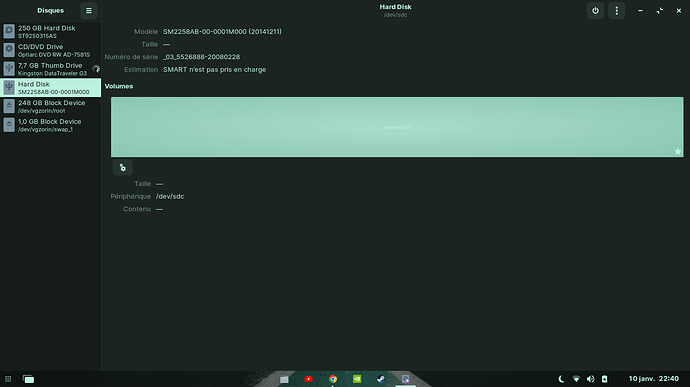 And this is all I can do: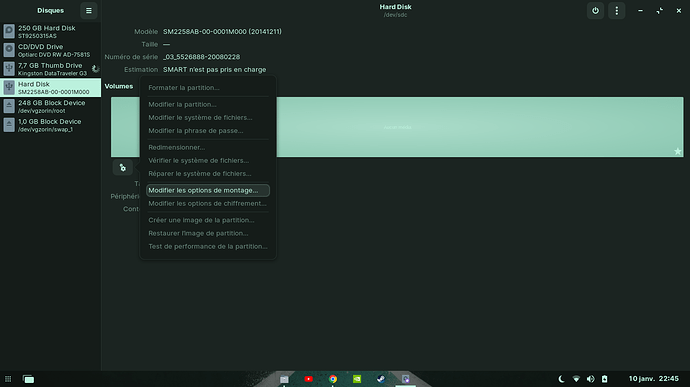 When I click on "change mounting option":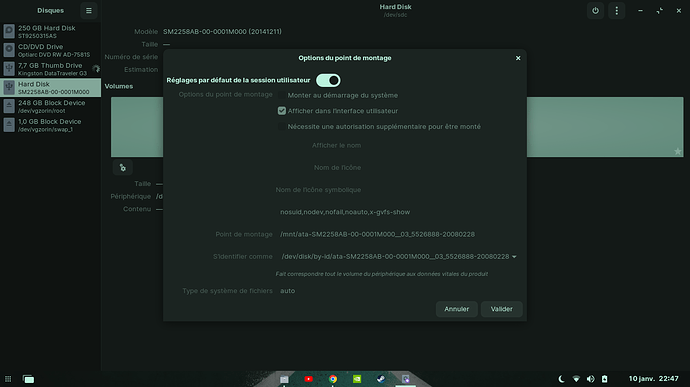 Can anyone help me fix the problem?
Thank you!!