Damn is there something you cant do ? Nice trailer

.
Recommendation, if you're open to it, maybe a short slide show depicting the plot or specific challenge/conflict.
Without reading the forum I'd be confused as to what it's about other than a space fantasy story.
Good lord you are becoming quite the talented feller ..... could there be a movie deal in your future ????? .... I'll say one thing you certainly aren't lazy as it looks like your plate is always full ....
Great job .... now don't rest on your laurels ..... back to work ....

I used to paint pictures in my youth and play music in a band also
Always open to critisism


My editor is also my friend, I like him for his brutal honesty. Without it I can't evolve.
That music is definitely more blue, compared to black in your original.
Aye, it's a piece of soft jazz I heard in the radio this morning.
I may went overboard with this one. I've added some texts telling what the book is about.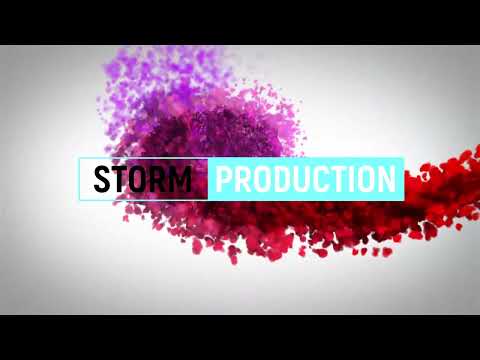 XF210 - The boy that became a robot
With what little I know about cinematography I think you did an excellent job ..... keep up the great work .....

Thanks. hopefully the content of my book can live up to such trailer
I'm sure it will with what I was able to read using my Vivaldi translator it looked just fine to me ..... when you become rich and famous just remember us little people ......
Well ... I don't think I'll become famous, maybe after my dead. At that time rich is meaningless
So true you can't take it with you .....

I have polished the video. Shortened it a bit, made the music fit the movement of the video and corrected some spelling errors. This is the final product.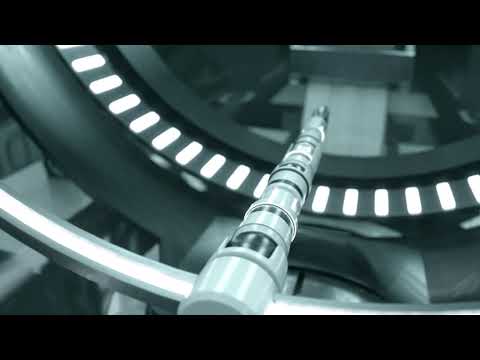 I like it looks very professional ..... I'm sure the kids will love it .....


Hopefully kids that read books. Luckly it's trending among the youth to read books at the moment.