This is my first post, Hello everyone
I have installed Zorin OS core 16.2 dual boot with Windows 10 version 1709 on my laptop because of its known speed, but it turned out to be of similar speed as Windows 10, sometimes even slower: in opening apps, and it takes about 2 mins and 30 seconds just to get me to the login screen and another 30 seconds to fully show my desktop, in comparison to Windows which boot to login screen in 1 or 1 minute an 30 seconds.
It struggles even when opening two apps on the same time, but not that much, and when opening an app for the first time after login.
The system freezes and lags frequently with moderate use, reading PDF file while software updates running and Firefox is open; even the swap partition is being used.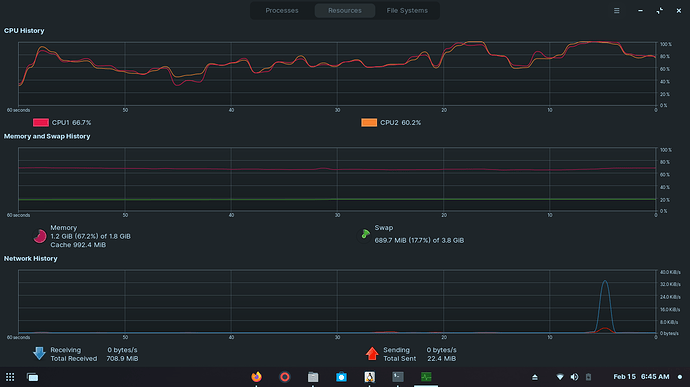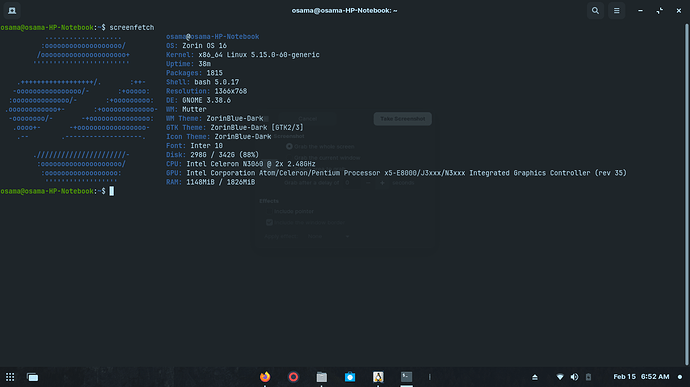 Why does this happen? As you can see in the screenshot it meets the requirements mentioned in the official Zorin OS website, I don't know if this is important, but installed Zorin OS on manually created partitions: 12 GB for root, 4 GB for swap, 16 GB for home; set each of them as logical; and my disk is HDD no SSD in there, and I installed almost all my apps from the Software store using snap sources...
Should I just use Lite? What other Linux distros you suggest that can run smoothly on my laptop?