I really like the way these present depth with simplicity.
Thank you


I think it's going to be as good as Mystique icon set.
I think so, too. It's actually inspiring me a bit to consider new themes...
Ooooooh ..... now this is better than Christmas ..... new icons from Storm and maybe new themes from Aravisian ..... can't wait .....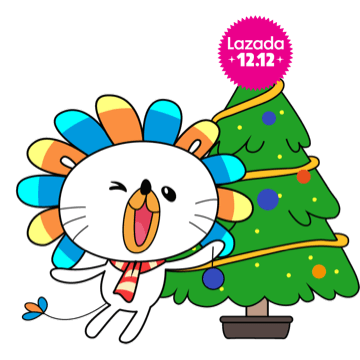 The mimetype icons are done and it's 02:19 at night...
I have some icon ideas, but not enough to create a theme.