I can't automate and automatically reduce display brightness on monitor external after 5m of inactivity on "settings" powermanager in Zorin OS 16.3.
Any control of brightness remotely can't work manually too
This basic function not work properly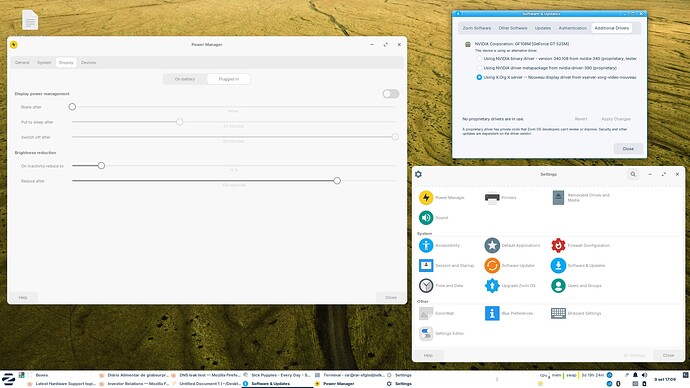 This issue is correlate with driver video? I can fix it if I choice and install the driver graphic video correctly (see photo)?